Product Description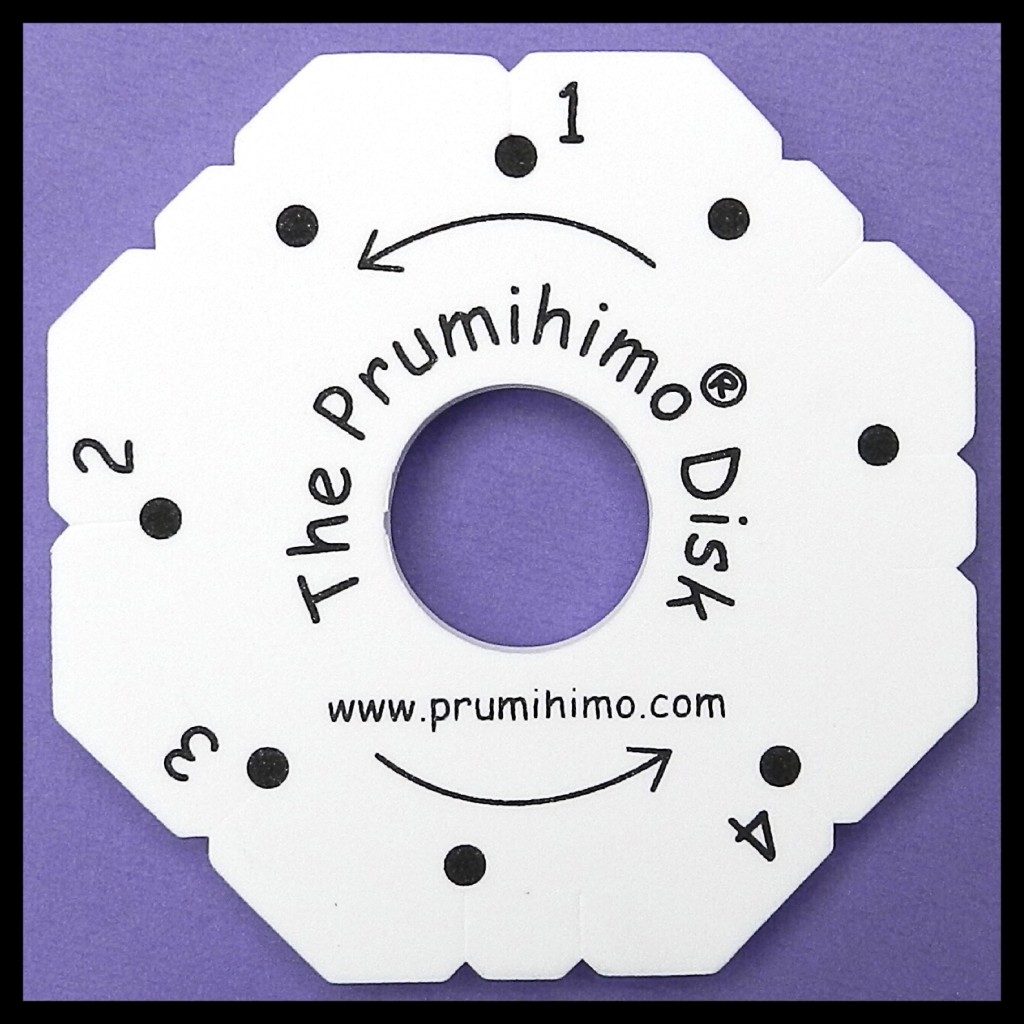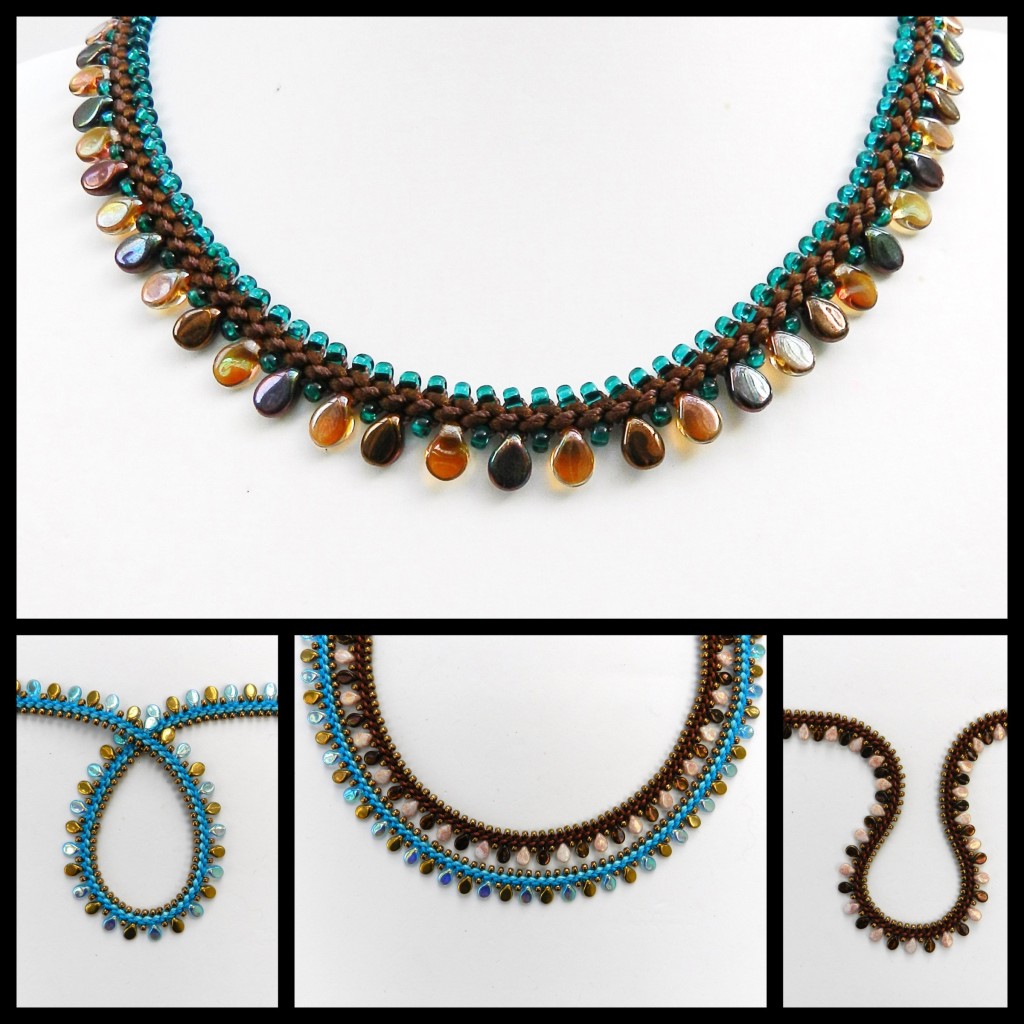 The Prumihimo Disk has been developed by Pru McRae to enable braiders to master a fabulous braid, which is perfect for the precise positioning of beads in straight lines along the braid. The braid is a traditional Japanese braid, which Pru has adapted for use on her innovative disk. A unique combination of slots and dots makes it easy to learn this versatile braid, while the shape, size and extra-large central hole of the disk are perfect for beaded braids.
The disk is sold as a package along with,
Instruction PDF
Pipalicious, a full PDF tutorial for a charming necklace made on the Prumihimo Disk
You will also be sent a link to a short YouTube video
The disk will be sent in the mail. Allow up to two weeks for international mail. The instructions and the tutorial will be sent by email (it is not a download). Allow 24 hours for the files to be sent to account for time differences
The price for the disk and the postage is set in GBP (UK Pounds). Paypal will convert to your currency using the current exchange rate.
For sales to European countries other than the UK, please email me on pru@prumihimo.com#
Design Patent/Design Protection  pending – US 29/557,791  EU 003025071