Happy New Year – New Year Resolutions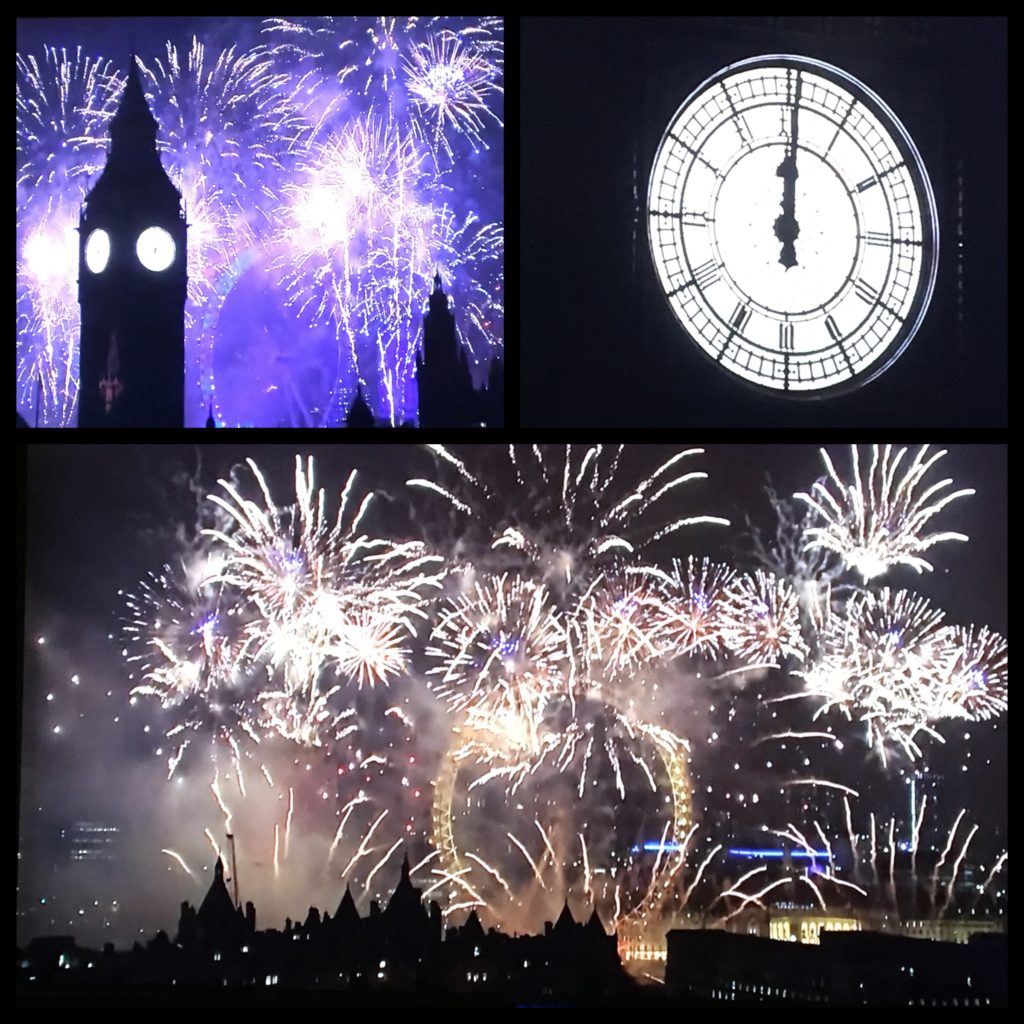 Happy New Year to you all and thank you very much for all the support and encouragement you have given me over 2016. It has been a very exciting year for me with the success of my Prumihimo disk and the publication of my book. I have had great fun developing new designs for my disk, as well as seeing what other people make using the disk. Many thanks to all the students who attended the 12 workshops I tutored this year and to all the viewers who watched my demonstrations on Jewellery Maker TV and at the Big Bead Show.
Over the Christmas period I have to pack away my kumihimo equipment so that my craft room can be used as a guest bedroom and I have not done any braiding for 11 days. I am definitely suffering from kumi-withdrawal, but this period of abstinence has given me the opportunity to think about what I would like to achieve in 2017.
I aim to continue to develop new ideas for my disk and to promote my book to a wider market.
I really enjoy teaching at workshops, so I hope to expand my programme of workshops to new locations.
2016 was a great year for me for publication in magazines and I was published in 2 UK magazines and 2 US magazines, but I didn't follow this up with further submissions, so that is something I plan to do in 2017.
I would love to follow up the success of my first book with a second publication, so I hope to start working on the next book.
I resigned from Jewellery Maker in November, but I know that many people are visual learners who prefer to be able to watch instruction, rather than read tutorials, so I hope to film some useful videos for my YouTube channel.
Finally, I have a new product to develop. At the moment it is just in the early stages of planning and requires a lot of further thought and experimentation.
That should keep me busy!