How to Make Wire Cone Endings for Kumihimo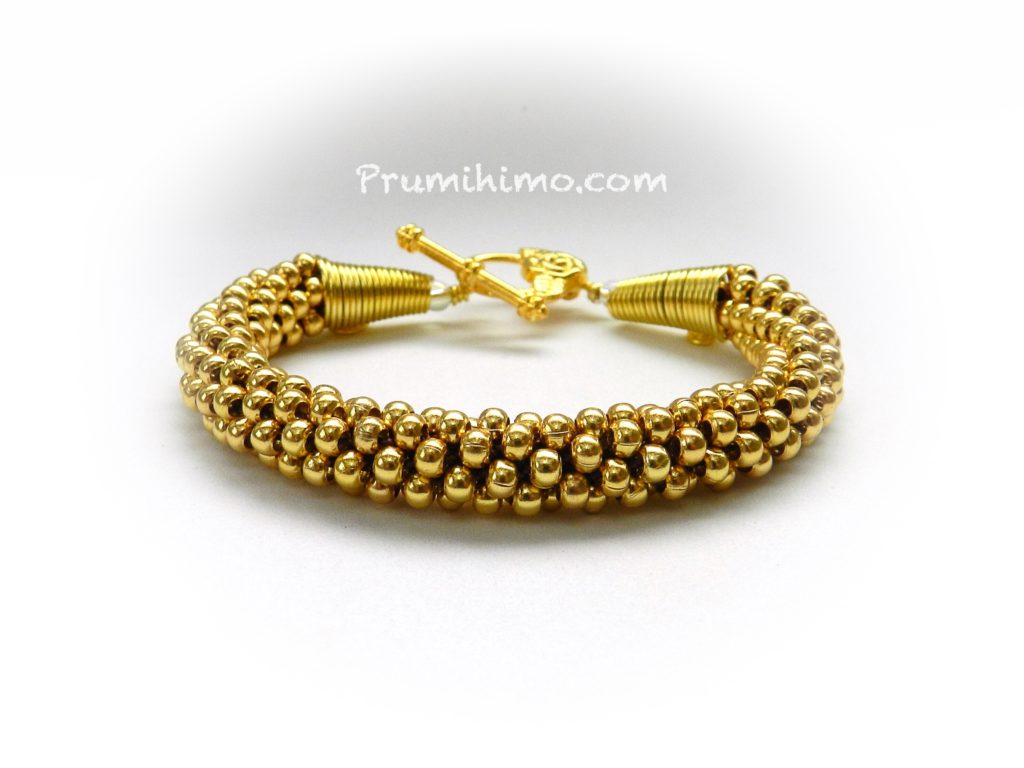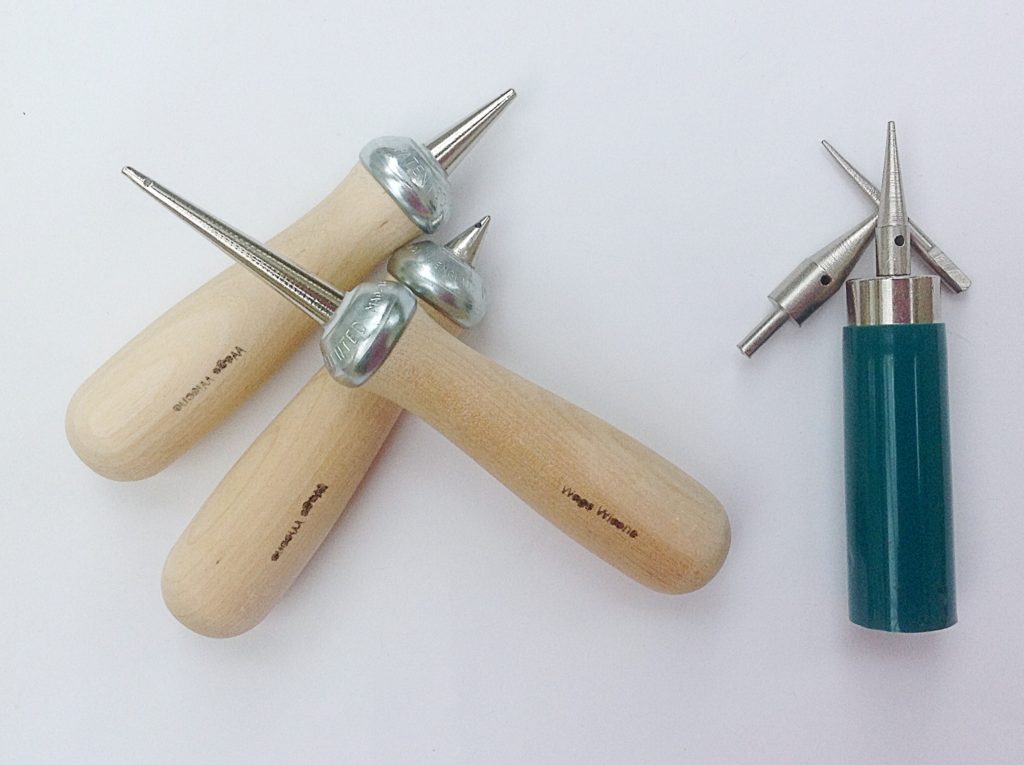 In this video I use a tool called the Wags Wicone to make the wire cone endings. I particularly like this tool because it has been cleverly designed with the hole at the tip of the tool, which ensures that the coils form neatly. It is also a very comfortable tool to use, with its large wooden handle. The Wags Wicone comes in three different sizes. In the video I use the medium one. I own the other two as well and I use them both, but probably find the large one more useful than the small one. However, it is not always easy to find because it is made by a one-man company and it is often out of stock. The other tool I mention in the video is the Conetastic, which will do the same job. It is cleverly designed to hold different tips in the handle, which is very useful, but the handle is not very comfortable to use. The version of the Conetastic I have has the hole in the base, which means that if you are not carful the coils do not form neatly next to each other. However, newer versions seem to have the hole in the tip. This tool is distributed by Beadalon and is widely available around the world. As you can tell from my comments I have a favourite, but I highly recommend either tool.
It is also possible to use any cone-shaped item as a mandrel. A search through your possessions is sure to throw up something suitable. As these improvised mandrels are unlikely to have a hole in which to secure the wire you will need to hold it in place firmly, with pliers, to start the coil.
This great idea comes from Kathy Kielpikowski. I have not tried it yet myself, but I am planning to!