Product Description
This package includes the following :
The Book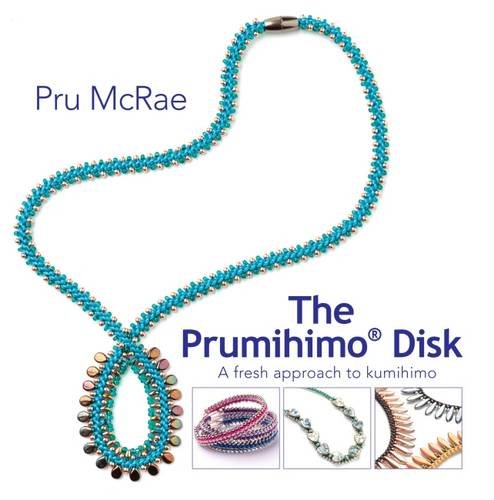 This concise book is the key to making the most of the unique Prumihimo Disk. The format is inspirational and fun, with lovely illustrations and brightly coloured braids snaking through the pages. The projects are divided into 4 sections to teach the 4 main ways of adding beads into a braid and in each section there is an introductory project, followed by a more complex design to develop your skills. Throughout the book you will find images of alternative braids, which can be made using the instructions in the projects. The aim of the book is to inspire you to take your braiding to the next level and teach the skills necessary for you to start to design your own jewellery.
78 pages – 160mm x 160mm – richly illustrated – paper back format
2. The Disk
The innovative and unique Prumihimo disk, 120mmx12omm (patent pending)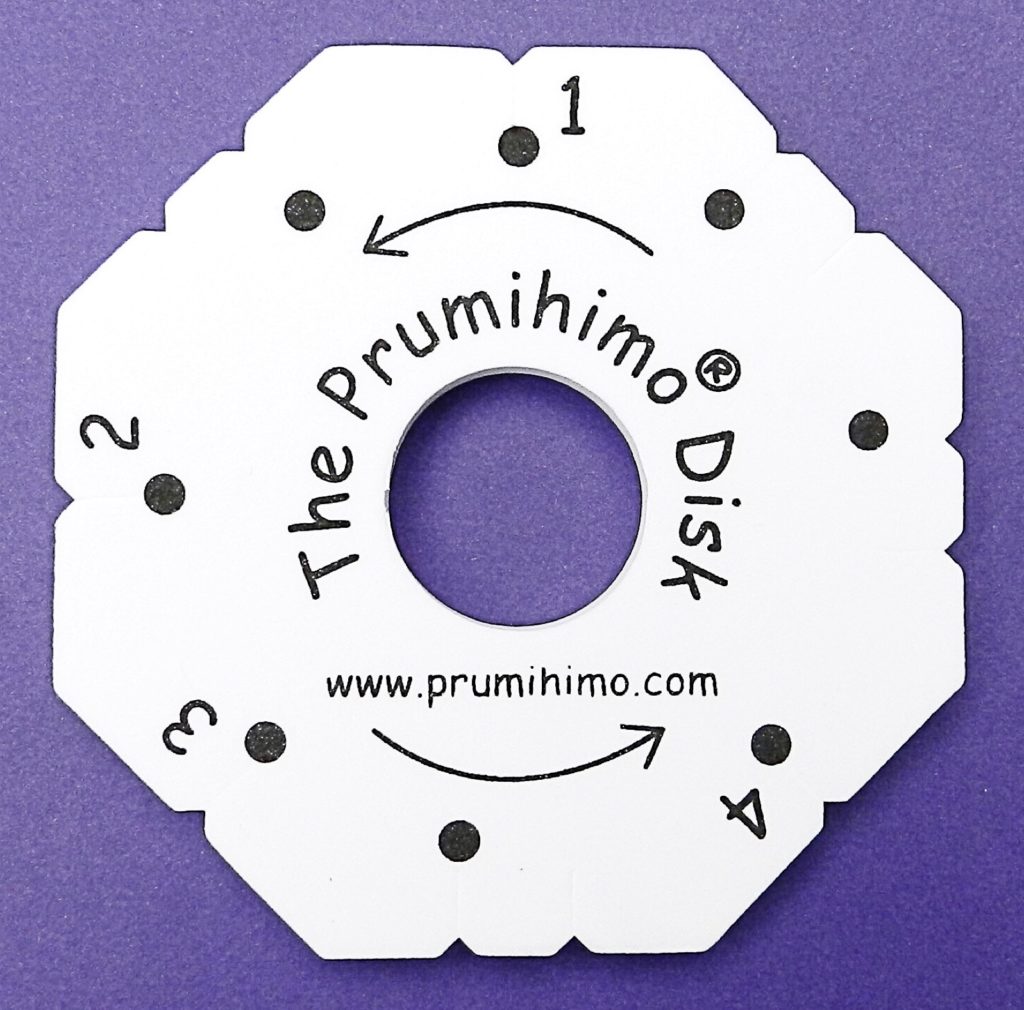 3. The Tutorial
As a way of offsetting the shipping cost you will be sent a free tutorial for use on the Prumihimo Disk. The Spike'n'Sparkle tutorial teaches how to make a delightful bracelet using Long Magatama beads and sparkling metallic thread.This is a PDF file which will be emailed to you. (If you do not receive this tutorial within 4 days of placing your pre-order please email me on pru@prumihimo.com)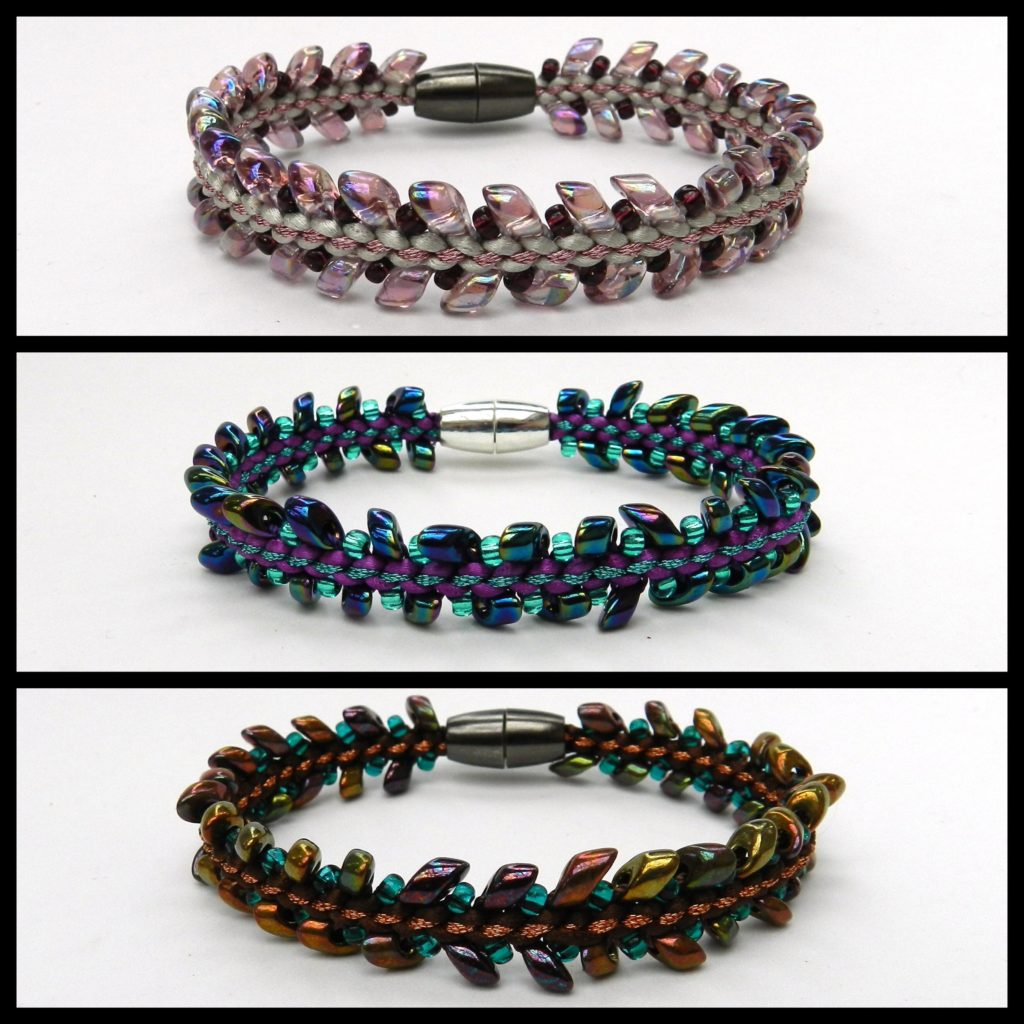 Important shipping information for US and Canada only – Tracked shipping will be added onto your purchase. International mail is currently subject to longer delays than usual, especially to parts of the US. I would usually expect a package to arrive within 2 weeks, but at the moment some are taking considerably longer. As a way of offsetting the additional cost for the tracking  I am offering a free tutorial of your choice. To receive this tutorial please make sure that you tell me in the comments box which one you would like and I will email it to you. Do not order the tutorial from the website or you will be charged for it.